Getting Started
Book marketing doesn't need to be confusing, complicated, or time consuming. In fact, it can be an easy to follow process for leading readers to buy your books. In this course I walk you through this process and help you set up a system and process that will work specifically for you and your book.
Available on these products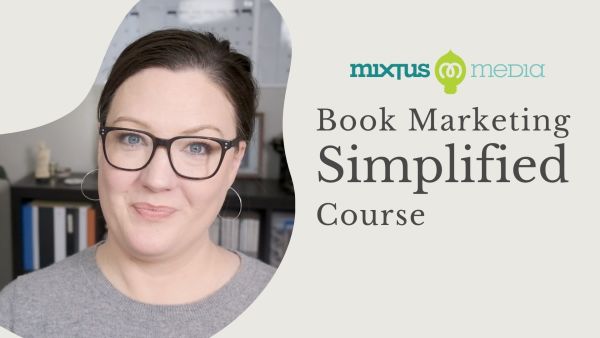 Book Marketing Simplified Course
Your complete book marketing plan, system, and process!
From
US$247.00

- One time payment

Buy now