Mark Up Your Map
Before you can successfully market your book, you have to know what your goals are. In this video, we discuss why goals are pivotal to your marketing, how to create strategic marketing goals, and how to put them to work.
Available on these products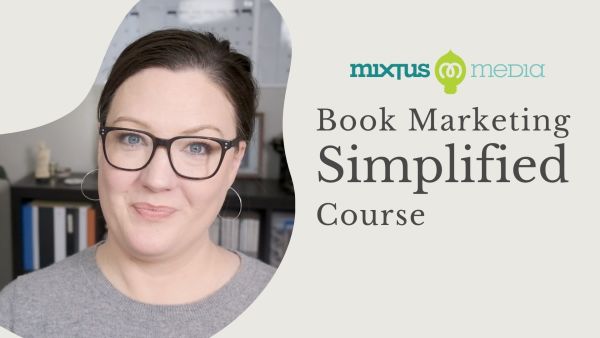 Book Marketing Simplified Course
Your complete book marketing plan, system, and process!
From
US$247.00

- One time payment

Buy now