Identify Your Ideal Reader
Identifying who you want to connect with and read your book plays a big role in your marketing. In fact, it will help simplify your marketing and make it more powerful. In this video, I walk you through the steps to identify exactly who your Ideal Reader is and how you can best connect with them.
Available on these products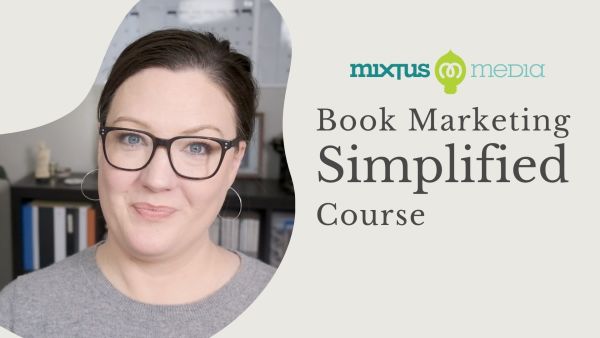 Book Marketing Simplified Course
Your complete book marketing plan, system, and process!
From
US$247.00

- One time payment

Buy now