The Marketing Phases
Understanding the different phases of marketing will empower you to know exactly what you need to do in your marketing and when. In this video I'll walk you through each phase and show you exactly what you need to do to maximize your marketing efforts.
Available on these products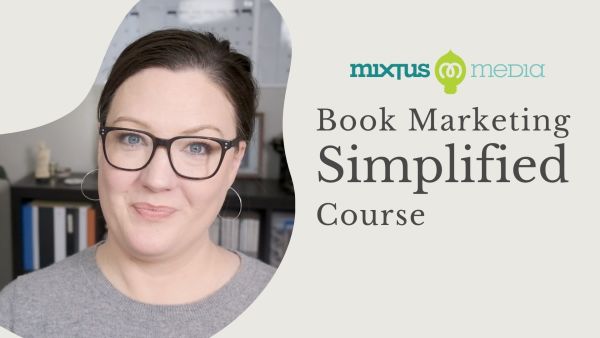 Book Marketing Simplified Course
Your complete book marketing plan, system, and process!
From
US$247.00

- One time payment

Buy now