Your Social Media Outlets
You don't have to be everywhere online to be seen. In fact, you just need to be in a few key places in order to reach your Ideal Reader. In this video, I show you how you can tell exactly where you need to be online to see the biggest results.
Available on these products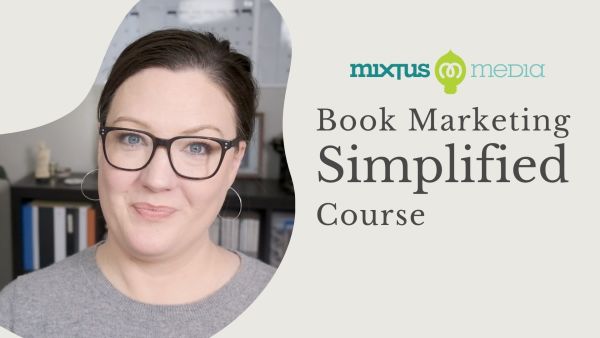 Book Marketing Simplified Course
Your complete book marketing plan, system, and process!
From
US$247.00

- One time payment

Buy now