Creating Standout Content
When it comes to marketing, content is king. Trends, social media outlets, and new marketing opportunities are always changing - but your content will be consistent and make you stand out. If there is one thing I tell clients to focus on it is content. In this video I show you how to create content that will stand out and how you can simplify the process at the same time.
Available on these products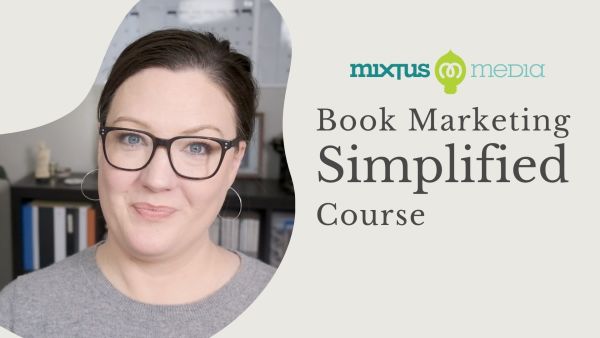 Book Marketing Simplified Course
Your complete book marketing plan, system, and process!
From
US$247.00

- One time payment

Buy now