Newsletters
Newsletters are the secret weapon to your book marketing. And the best part is, they aren't nearly as difficult as they might seem! In fact, adding a newsletter to your marketing will take less time than you think. In this video I lay out what you should do to grow your newsletter list and what to include in them.
Available on these products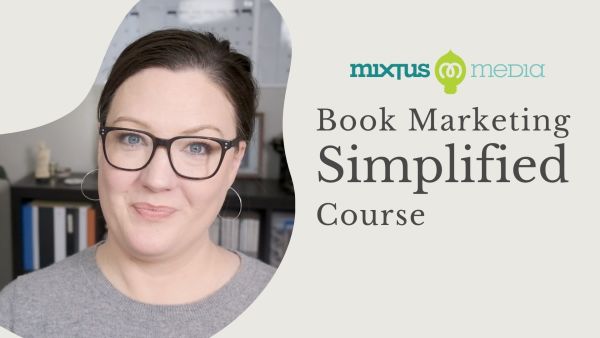 Book Marketing Simplified Course
Your complete book marketing plan, system, and process!
From
US$247.00

- One time payment

Buy now